This post contains affiliate links – which means, I may get paid if you purchase something. For more information, check the FAQ.
Independence Day is tomorrow! We've been so busy with work that this holiday feels like we should have another month to plan. To prepare for our small guest list tomorrow, I wanted to make sure we had a great party favor to celebrate the important holiday!
To me – nothing says summer (or July 4) like bomb pops. They're iconic and delicious, a symbol of this country and the hot summer months. So – why not convert this iconic dessert into soap? You know my love of soap, but if you need a refresher – click here.
Supplies
This is a very easy and fast last minute craft that will make you a host/hostess hero.
Here's what you need:
Melt and pour soap: clear and white (I used olive oil and goat's milk)
Scent (Fruity!)
Red and blue soap diy
Popsicle sticks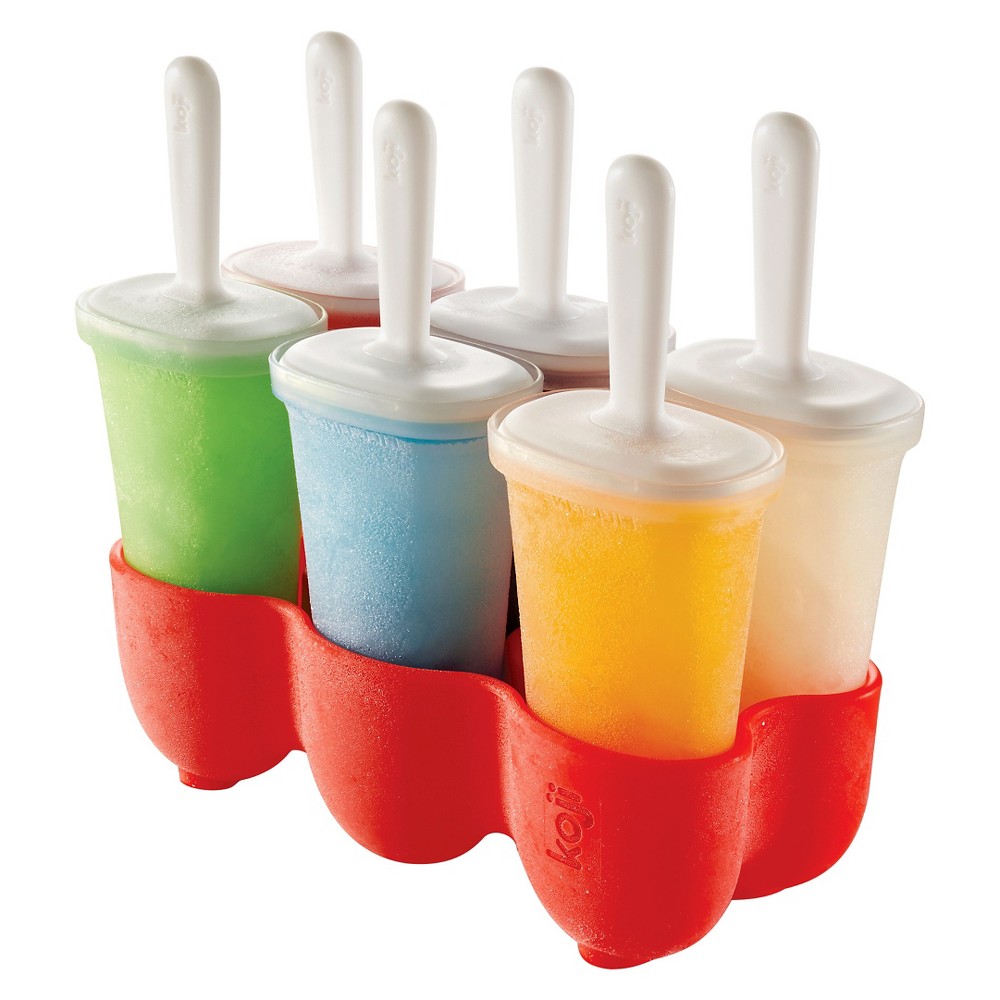 How easy is that?
Directions
You will want to use about a quarter of the white soap block and half of the clear. Honestly – it's so easy from here:
Chop soap
Microwave (30 second intervals)
Add one color at a time and allow to set fully before adding in the next color (I stuck mine in the freezer)
Once the first color has set – put the stick in, and layer the white soap.
For more instructions on melt and pour soap – check this tutorial.
This entire project took me maybe 40 minutes. Make sure you wrap them in plastic wrap… They smell and look delicious.
Happy 4th July!
xo love kim